Bhasker Enterprises
Bhasker Enterprises has been a known name in the scientific community of India since 1989 and now is stepping up to be the leading Information Technology organization. We at Bhasker Enterprises are driven to provide our clients with the best possible service through the use of latest tools and technology.
We specialize in custom-made software to provide you with the best possible solution to your problems, mobile applications to make your life easier and the most captivating websites.
Another field of Bhasker Enterprises expertise is in branding, that provides our clients with the most creative and effective way to take their name to the next level.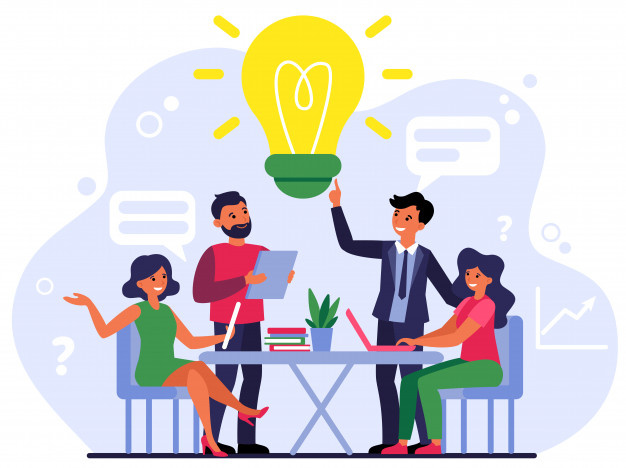 Website Development
Search Engine Optimized (SEO), using modern and interactive designs that reflects you and your company is the type of website we ensure to deliver.
Custom Software
At Bhasker Enterprises, we provide our clients the most efficient and effective solution to their software(s) using the latest technology and 24x7 service.
Branding
Making the most unique, intriguing and captivating brand for our clients that stand out from the crowd to help their name grow is our mission.
Mobile Application
Be it android or iOS, our specialists are trained to give you the most satisfactory mobile application, which is easy to use and gets the job done.

BRANCH OFFICE
159/F Inder Bawa Marg, Rajpur Road. Dehradun, Uttrakhand - 248 001